In the News this Week: Smoking
Library Material on Trending News. Get the Facts!
Annually, May 31st is recognized as World Tobacco Day according to the World Health Organization. This year's focus is "Tobacco and heart disease."
Throughout childhood, we learned the side effects of tobacco. We saw the pictures of black lungs, people carrying oxygen tanks and more. But do you know what happens to the human body after quitting smoking?
This article lists both short term and long-term effects after having that last cigarette. Short-term effects include improved circulation, normalized oxygen levels and lungs clearing of mucus. Some long-term effects are improved stamina, improvement of lung functions and decreased risk of coronary heart disease. I am thinking the benefits of not smoking outweigh the "benefits" of smoking.
Take the opportunity on World Tobacco Day to educate yourself on the health risks associated with tobacco use.
World No Tobacco Day 2018: What Happens After You Quit Smoking
Book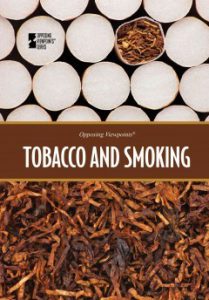 Available at the Prescott and Verde Valley Campus Libraries 
eBook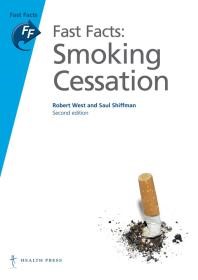 Available through Ebook Central Database