In the News this Week: Robert Indiana
Library Material on Trending News. Get the Facts!
Robert Indiana created some of the most iconic artworks of the 1960s and 1970s. The well-known "LOVE" sculpture in downtown Philadelphia is still on display since 1976. The Indianapolis Museum of Art has the original sculpture, which Robert Indiana donated. The image also showed up on 300 million postage stamps in 1973. Many unauthorized reproductions of the image were used over the decades.
With no family in tow, Indiana traveled through a few big cities before landing on a small island off the coast of Maine. He lived a quiet life there while continuing his artistry. There are no plans for a memorial.
Read up on the life of Robert Indiana with these resources:
Robert Indiana, the pop artist behind the iconic 'Love' image, dies at 89
Book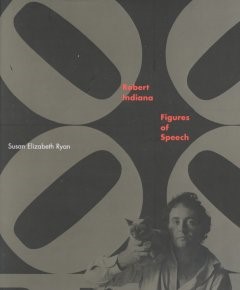 Available at the Prescott Campus Library
eBook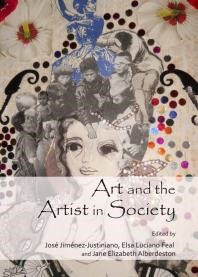 Available at the Prescott Campus Library