In the News this Week: Red Tide
Library Material on Trending News. Get the Facts!
A red tide is severely affecting Southwest Florida and Tampa Bay beaches. So much in fact, that Governor Rick Scott is asking for all available resources to help those communities.
Red tide is a naturally occurring toxic algae bloom that is deadly for marine life, and harmful to humans with respiratory problems. It also exudes an unrelenting stench due to all of the dead marine life washed up on shore.
Scientists are working to decipher why this red tide is so much worse than in years past.
Red tide along Florida's Gulf Coast leads Gov. Scott to declare state of emergency
Check out our resources to find out how and why red tides occur.
Books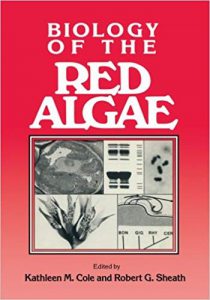 Available at the Verde Valley Campus Library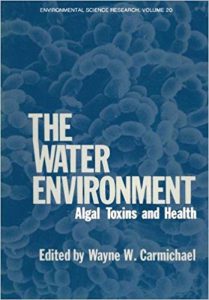 Available at the Verde Valley Campus Library
Article
Ibrahim, A. M. M. (2013). HARMFUL ALGAL BLOOMS AND TOXINS' IMPACT ON THE ENVIRONMENT. Blue Biotechnology Journal, 2(2), 251-294. Retrieved from https://proxy.yc.edu/login?url=https://search.proquest.com/docview/1622355041?accountid=8141