In the News this Week: Privacy Laws
Library Material on Trending News. Get the Facts!
Most people are familiar with the recent revelations of third parties misusing personal data from Facebook during the 2016 election. The incident revealed exponential failures on behalf of Facebook and its CEO Mark Zuckerberg. After issuing an apology and testifying to Congress, Zuckerberg will be tightening up his data policy.
The European Union has a law known as the General Data Protection Regulation, which heavily enforces personal data use with online companies. Facebook users will have more options for privacy and how their personal data is used, including special protection for kids and teenagers and options to enable facial recognition. While this is an EU law, Zuckerberg plans to implement it globally.
I no longer use Facebook, and the more I watch the news on personal data usage, the more I do not miss it. However, I have a daughter who will be growing up in a Facebook world. I worry about how she will use social media along with its effects on her. I hope by the time she is old enough to use social media, there will be stricter enforcements on personal data protection.
Facebook to follow strict new European privacy law — everywhere
Book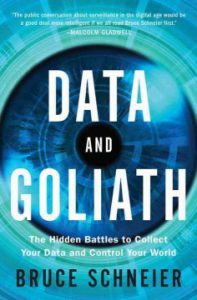 Available at the Prescott and Verde Valley Campus Libraries
DVD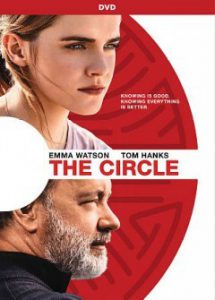 Available at the Prescott and Verde Valley Campus Libraries