In the News this Week: Plastic
By Earth Day, April 22, 2020, Maine will ban all single-use plastic bags in grocery stores. Maine will be joining California, New York and Hawaii in eliminating plastic bag use.
If consumers wish to use plastic bags, they must be made of a heavier plastic that can withstand 75 repeated uses. (I'm thinking tally marks on each bag to keep track?).
Some sources say that reusable grocery bags will only take up more room in a landfill. Check out our Opposing Viewpoints book, which discusses both sides of the plastic bag issue. For a more visual experience of plastics in our environment, check out the DVD listed below.
Maine bans single-use plastic grocery bags by Earth Day 2020
DVD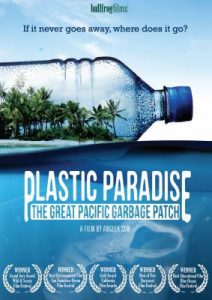 Available at the Prescott and Verde Valley Campus Libraries
Book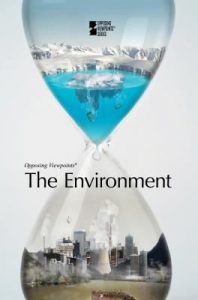 Available at the Prescott and Verde Valley Campus Libraries