In the News this Week: Nightmare Bacteria
Library Material on Trending News. Get the Facts!
The Centers for Disease Control reports that antibiotic-resistant superbugs were found while testing suspect bacteria. Coined "nightmare bacteria," antibiotic-resistant bacteria kills more than 23,000 Americans a year. Part of what makes them so difficult to treat is they mutate and evolve quickly, which allows them to evade effects of antibiotics. People who had no symptoms were tested, and superbugs were found in their system. I'll add that to the list of reasons not to leave my house!
Read the article to find out how the CDC is hoping to curb killer infections. Then check out our resources on the subject.
'Nightmare bacteria' are trying to spread in the U.S., CDC says
DVD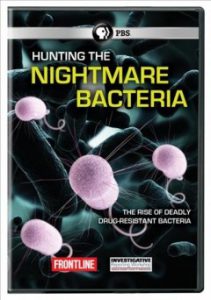 Available at the Prescott and Verde Valley Campus Libraries
Book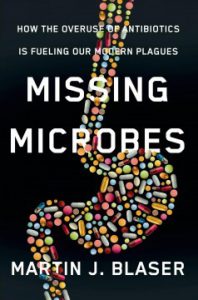 Available at the Prescott and Verde Valley Campus Library