In the News this Week: New Alzheimer Drug
Library Material on Trending News. Get the Facts!
An experimental drug named BAN2401 has shown it might be capable of slowing the pace of cognitive decline in Alzheimer's patients.
Clinical trials have not shown as strong results as the manufacturer would have liked. While hoping for an 80% probability that BAN2401 reduced rates of cognitive decline by 25% or more, the results were closer to 64%. However, BAN2401 is only through phase II of testing. As it moves beyond preliminary tests and into phase III, manufacturers are hoping for clearer and stronger results.
Check out our resources on this common yet debilitating disease.
New Alzheimer's drug shows hints of promise in inventive trial
DVD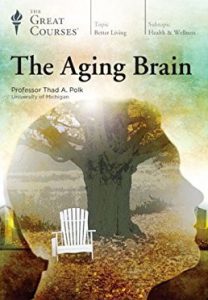 Available at the Prescott and Verde Valley Campus Libraries 
Book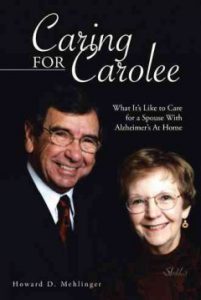 Available at the Prescott Campus library