In the News this Week: Long-Lost Roman Library
Library Material on Trending News. Get the Facts!
The Roman expansion across Europe 2,000 years ago resulted in Roman culture reaching almost every part of the continent. In a battle with Germany in the year 9, Romans were defeated and pushed back across the Rhine River. Centuries later, German raiders put an end to that part of the empire.
During the Roman occupation on the west side of the Rhine, architectural masterpieces were built, one of which is Germany's oldest known public library. Recently, researchers' analysis found the building was most likely used to hold 20,000 scrolls of parchment.
Libraries were originally a Greek concept, and the Roman Emperor Augustus began building his own across Roman territories.
Long-lost Roman library reemerges in Germany after 2,000 years in darkness
Learn more about Roman history and its Greek influences with these resources.
Book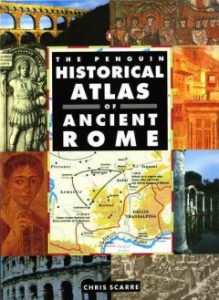 Available at the Prescott Campus Library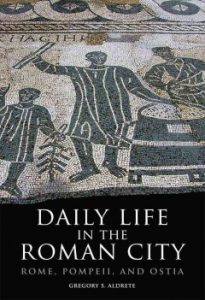 Available at the Prescott Campus Library 
EBook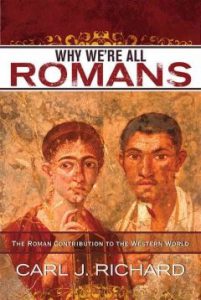 Available through Ebook Central Database