In the News this Week: Hundreds of Tiny Bugs Are Probably Hiding in Your Home
Library Material on Trending News. Get the Facts!
A recent study shows an average of 100 species of arthropods share your living quarters. Entomologists in North Carolina collected arthropods from the deepest, darkest corners of several homes. They discovered many "visitors" in the homes, which try their best to stay out of your way. No need to worry, since most are actually helpful and will consume harmful species and mold. What exactly is an arthropod, and what is its role in the environment? Check out our resources on the topic.
Hundreds of Tiny Bugs Are Probably Hiding in Your Home
Ebook

Available in the Ebrary Ebook database
Books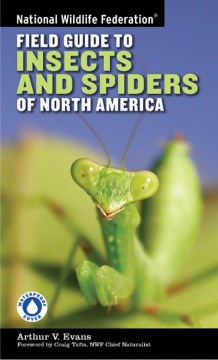 Available at the Prescott Campus Library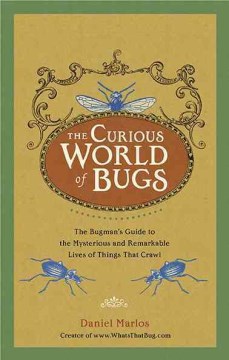 Available at the Prescott Campus Library
DVD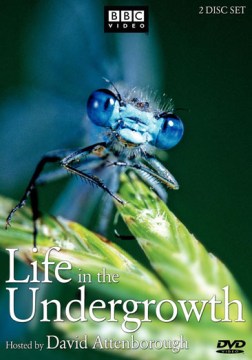 Available at the Prescott and Verde Valley Libraries