In the News this Week: Gun Rights
Library Material on Trending News. Get the Facts!
For the first time in 9 years, the Supreme Court will take up a gun rights case in regards to New York City's law that citizens may not carry a licensed, locked and unloaded handgun outside city limits. Seventeen other states are asking the Supreme Court to use this case to define the scope of gun rights under the constitution, and what level of scrutiny judges may apply to gun laws. The New York law allows city residents to carry guns outside the home to gun ranges in the city. However, residents want the freedom to transport their guns to second homes or other gun ranges in the state. Check out the following eBook covering a landmark case regarding the second amendment, as well as several books we have examining the debate.
Supreme Court Returns to Gun Rights for 1st Time in 9 Years
Book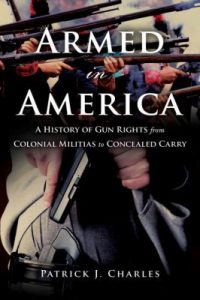 Available at the Verde Valley Campus Library
Ebook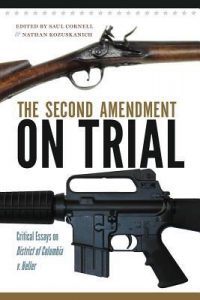 Available through Ebook Central Database