In the News this Week: Foreign Film
Library Material on Trending News. Get the Facts!
The BBC polled over 200 critics in 43 countries to find the best of the best in world cinema. The list of the top 100 films contain 19 different languages, 24 different countries and 67 different directors.
The French scored 27 of the highest-rated films, followed by 12 in Mandarin. While there were several films made in familiar languages, there was only one film in Belarusian, one in Romanian and one in Wolof. I have no idea what Wolof is, but I am interested in hearing it!
Yavapai College libraries offer many foreign films for checkout. A few of them are listed below, along with where they rank on the top 100 list.
The 100 greatest foreign-language films
DVD
#93 on top 100 list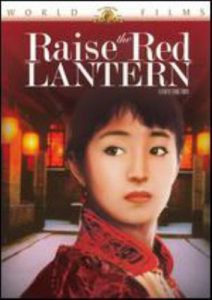 Available at the Prescott Campus Library
#54 on top 100 list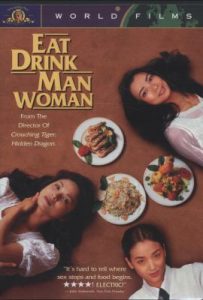 Available at the Prescott Campus Library
#22 on top 100 list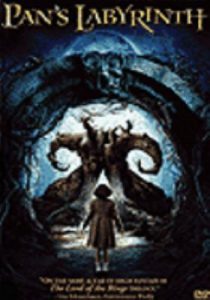 Available at the Prescott and Verde Valley Campus Libraries
#12 on top 100 list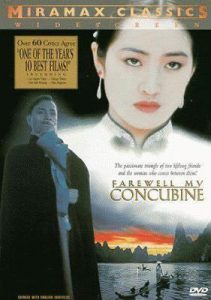 Available at the Prescott and Verde Valley Campus Libraries
#2 on top 100 list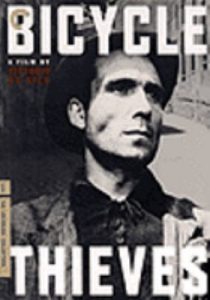 Available at the Prescott Campus Library
#1 on top 100 list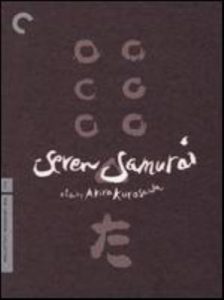 Available at the Verde Valley Campus Library