In the News this Week: Dinosaurs
Library Material on Trending News. Get the Facts!
Scientists in Alberta believe they have discovered what look like blood cells and proteins in dinosaur fossils. These soft tissue like structures can provide more information than the fossilized bones of dinosaurs. From what the scientists have observed so far, the blood cells look similar to those of Emus. With this incredible discovery, is "Jurassic Park" coming closer to being a reality?
Dinosaur blood cells, proteins found in crummy Alberta fossils
Books
Available at the Prescott Campus Library
Available at the Prescott and Verde Valley Campus Libraries
Ebooks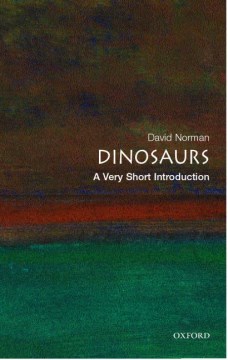 Available in the Ebrary database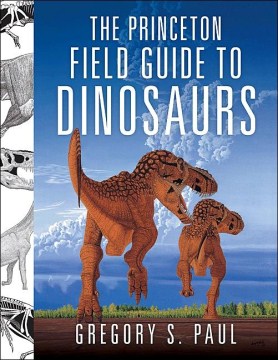 Available in the Ebrary database
Article Database
Protein sequencing solves Darwinian mystery of 'strange' South American mammals
UPI Space Daily, 27 Mar 2015.