In the News this Week: Cuba
Library Material on Trending News. Get the Facts!
Recently, the first commercial flight from the U.S. to Cuba took place after more than 50 years. In addition, President Barack Obama and his wife made an official visit, which marked the first time a sitting president has visited the island since 1928. Cuba must now prepare itself for an influx of American tourists. The embargo has been lifted on Cuba and its goods. However, how did it all begin? Why was there an embargo in the first place? Read up on the history between America and Cuba using Yavapai College library resources.
IS CUBA READY TO COPE WITH AMERICAN TOURISTS?
Books
Available at the Prescott & Verde Valley Campus Library
Available at the Prescott & Verde Valley Campus Library
DVD
Available at the Prescott Campus Library
Ebooks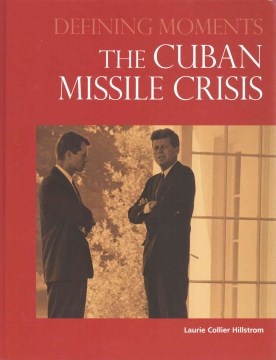 Available at the Prescott & Verde Valley Campus Library
Available at the Prescott & Verde Valley Campus Library