Featured Magazine: October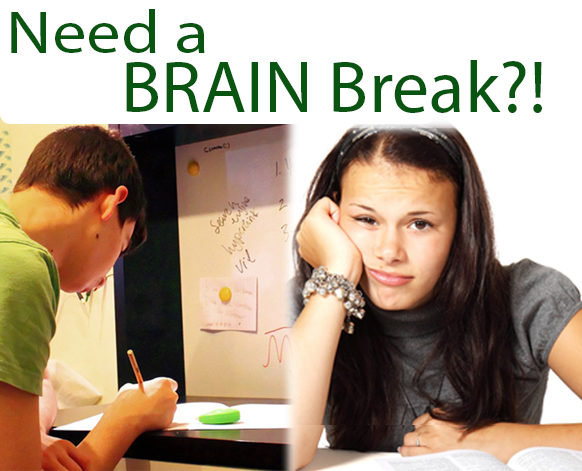 Take a walk!
There is good evidence that exercise behaves like medicine to improve brain health and thinking skills…" Dr. Scott McGinnis, assistant clinical professor of psychiatry at Harvard Medical School. Harvard Women's Health Watch (August 2016, p.3)
Stroll around our lovely YC grounds OR find "Hiking trails near you" in Backpacker October 2016 on page 56, "The National Association of State Park Directors count 10,234 state park-managed areas in the country." This month you will find some favorite state park hikes across the country.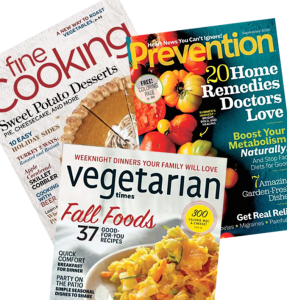 After getting some exercise are you feeling hungry? I have been drooling over: Better Homes & Gardens (October 2016) Fall soups & salads; Fine Cooking (October/November 2016) "Sweet Potato Desserts, 10 easy Holiday sides", "Turkey 2 ways", "Apple Cornbread", and "Cooking with Beer"; Good Housekeeping (October 2016) "Shop your Kitchen" recipes like "Pizza-Fy Your Dinner"; and Vegetarian Times (Fall Foods, September/October 2016)
Not a cook? Check out Prevention magazine to find out about the "healing power of horses" (September 2016, p.33), learn about the power of "creating a quiet sanctuary" for a refreshing break (October 2016, p.87), or come to the Reference Desk to get a FREE COPY of the coloring opportunity in the July-October 2016 issues on the last pages.
If those "brain break" ideas don't sound appealing – there is always HALLOWEEN coming up! Along with great recipes, I found some fun Halloween decorating ideas in Better Homes & Gardens (October 2016, p.68) paper crafts and Good Housekeeping (October 2016, p.50) has instructions for ribbon bats to put on your balloon covered pumpkins.