In the News this Week: La Flecha
Library Material on Trending News. Get the Facts!
Last year the Arizona Diamondbacks acquired Fernando Rodney as a closing pitcher on the team. Fans became familiar with him as "La Flecha," because of the arrow he would shoot to the sky after completing a save. Now playing for the Minnesota Twins, Rodney has even more to celebrate.
Since Rodney is a closing pitcher, he does not normally pitch in the fifth inning. However, he pitched early in a game against the Tampa Bay Rays so he could catch a plane. This wasn't a vacation trip. He flew to Miami to attend an immigration hearing to officially become a US citizen. On his Instagram, underneath a glowing picture, Rodney states that after 19 years he is an official US citizen.
Hooray, La Flecha!! Check out our resources to assist you or someone you may know become a US citizen.
This MLB player left a game early, but he wasn't injured. He left to become a US citizen
Government Document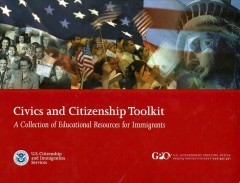 Available at the Prescott Campus Library
Book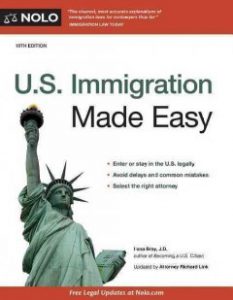 Available at the Prescott Campus Library