In the News this Week: Foodie Road Trip
Library Material on Trending News. Get the Facts!
I am not sure I would consider myself a foodie, but I do love to eat. Traveling all over the US to try different culinary experiences sounds like a wonderful idea. I have lived in other states, and there are particular foods and restaurants I really miss.
For example, Dallas TX has some of the best restaurants I have ever been to. And there are so many to choose from! Who knew that truffle oil, goat cheese and arugula could take a pizza to a completely new level?
In New Mexico, I learned what all the hype was about regarding their green chilies. People lined up down the street and around the corner to purchase freshly roasted hatch chilies. However, I could have done without the green chili wine.
This foodie map offers some interesting tips on where to eat in each state. However, going to Austin TX to experience Whataburger? I don't think so!
If you are like me and cannot take the opportunity for a US foodie road trip, check out our cookbooks and have a foodie staycation!
The Ultimate US Foodie Road Trip
Book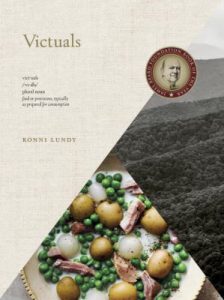 Available at the Prescott Campus Library
Ebook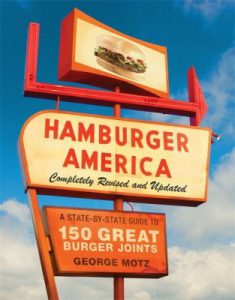 Available through Ebook Central Database