In the News this Week: Captain Cook
Library Material on Trending News. Get the Facts!
After a 25-year search, one of the most fascinating historical mysteries might be solved. The Rhode Island Marine Archaeology Project believes it has pinpointed the final resting place of Captain James Cook's HMS Endeavour.
The HMS Endeavour was sunk with several other ships off the coast of Newport in 1778. Carefully narrowing down the shipwrecks from 13 to 5, researchers are confident they found the right site.
This Friday, 3D renderings of the findings will be released. In the meantime, brush up on your HMS Endeavour history!
The ship Captain Cook used to 'discover' Australia may have been found — sunken in a U.S. harbor
Book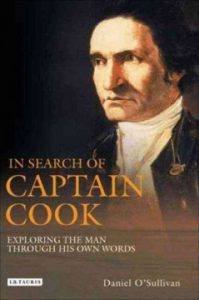 Available at the Prescott Campus Library
DVD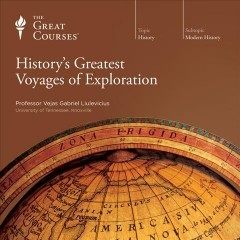 Available at the Prescott Campus Library